[rev_slider_vc alias="Interactive"]
CCR Catalysts
Welcome in our site. We specialize in buying and processing catalytic converters. We provide: favorable pricing, simple and convenient terms of cooperation. Please, take a look at our offer. If you have any questions just contact us via:
You can also fill the form in the contact section.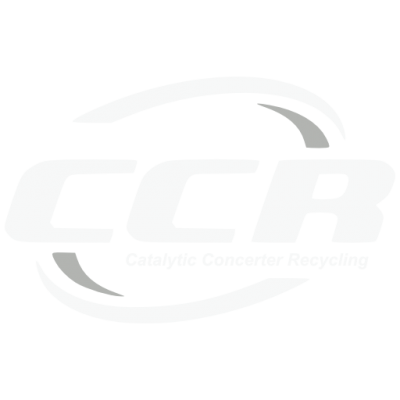 The CCR company has big experience in catalytic converters recycling. We also offer many conveniences for our customers such as:
personal collection/delivery,
payment by cash/transfer,
the VAT invoices,
convenient ways of

contact

.
We posses all required permissions for transport and utilization of used catalysts. For our customers we guarantee high quality, proffessional service.
Because of our rich experience we can cooperate with the biggest companies in the recycling industry. Thanks to that we can offer the most adventageous prices.
Our offer includes:
catalysts with ceramic core,
catalysts with metal core,
FAP DPF particle filters,
ceramic monolith.
Price estimation is based on XRF spectrometer analysis which defines platinium, palladium and rhodium content. For longer cooperation we can offer better prices.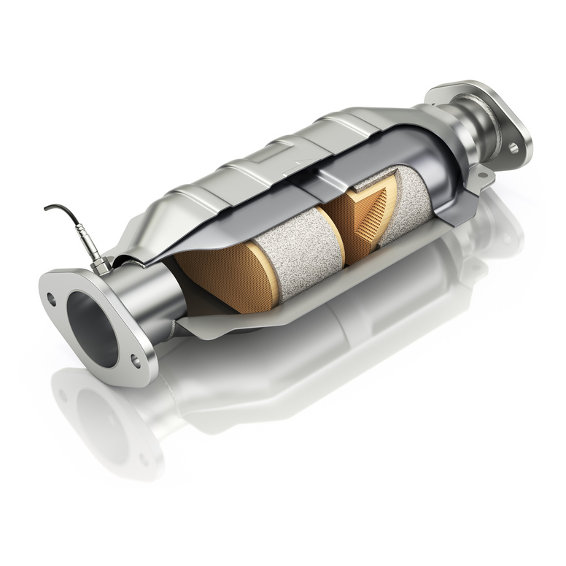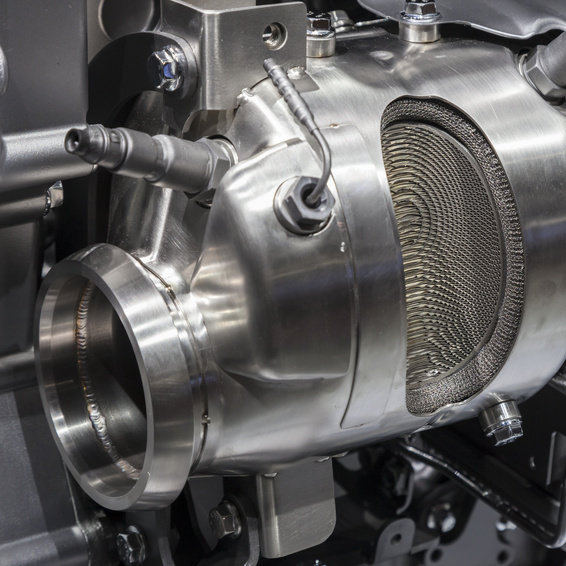 Shears
The metal and ceramic core is acquired from catalysts using hydraulic shears.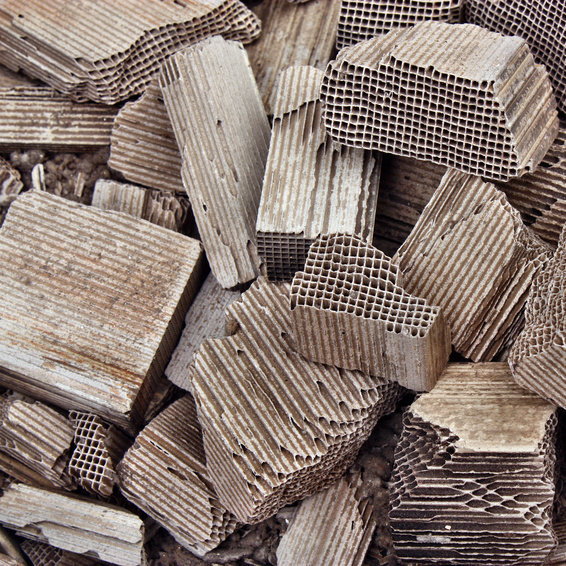 Homogenization
In homogenization process the acquired core is converted into monolith with unified state and composition.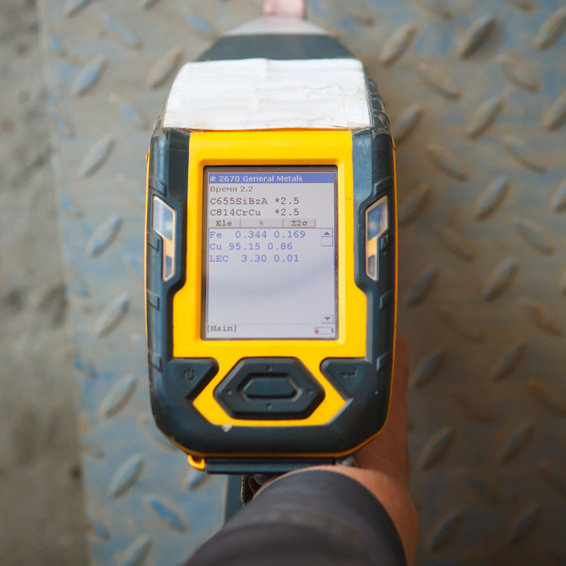 XRF analysis
The XRF analysis defines with very good accuracy the noble metals contribution of tested monolith. Received results are used in final price evaluation.
Evaluation
The final price is based on ore courses and $ exchange rate on global markets.
Our evaluation process is easy, fair and transparent to the clients. The final price depends on:
ceramics weight,
ceramics humidity,
noble metals content: platinium (pt), palladium (pd), rhodium (rh),
ore courses on global markets ($/oz),
exchange rates ($),
car mileage,
fuel type and origin,
car exploatation type,
car destination country,
mechanical damage (e.g. cracks),
thermal damage (e.g. overburns).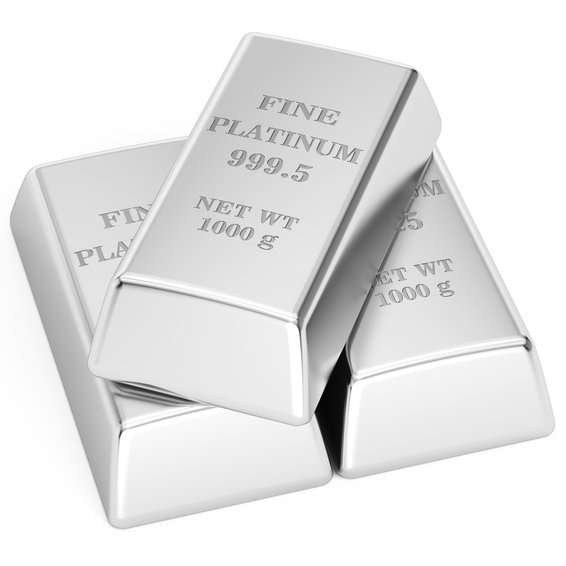 PHONE
+48 792 066 808
Mon. – Fri. 8:00 – 21:00
Sat. 8:00 – 18:00
ADDRESS
Michał Ptak
ul. Brzozowa 9,
98-330 Pajęczno