[rev_slider_vc alias="Interactive"]
Catalyst recycling & regeneration
Precious metals can be divided into three groups: gold, silver and other metals. They're collected from metal ore electrolytic copper cleansing process sideproducts.
01
Precious metals recycling
In coming years the demand for precious metals will certainly increase. The main cause of this is dynamic growth of automotive which heavily depends on platinum-likes (platinum, palladium, rhodium).
Recycling of precious metals has many benefits. From the ecological perspective: lower energy costs, lower pollution, resource recovery, lower waste amount. From the economical perspective: stable metal prices on the market.
03
Which metals can be recycled?
Out company focuses on recycling of: platinum, palladium, rhodium, iridium. They're mainly used in automotive for catalysts production. At first with help of special shears we separate the core of the catalyst. Then we homogenize it (it's minced by special ball mills). As a result of this process we get the precious monolit. It's really worth the amount of work. Remember that there's very limited amount of such resources on earth.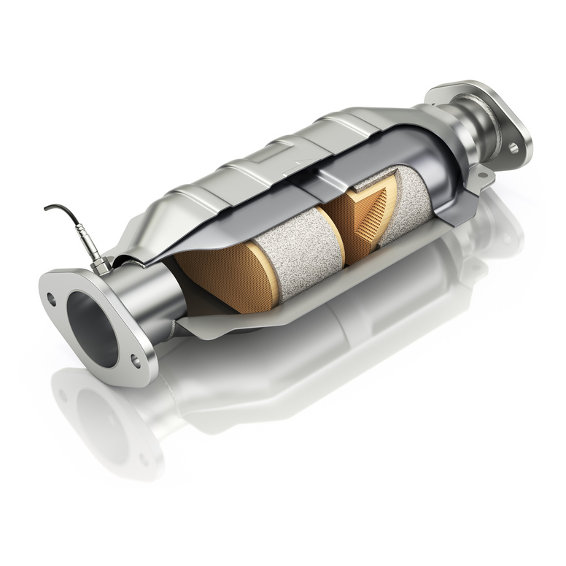 We also offer a<strong>catalyst regeneration</strong>. In this proces we exchange the catalytic core without touching other parts of the device. You can provide us either core or entire catalyst. We'll do the job for you. The whole proces takes no longer than few days. Thanks to this you're not forced to buy a brand new part for your car.